Precision Helps Customers Secure Funds With Modern Financing Providers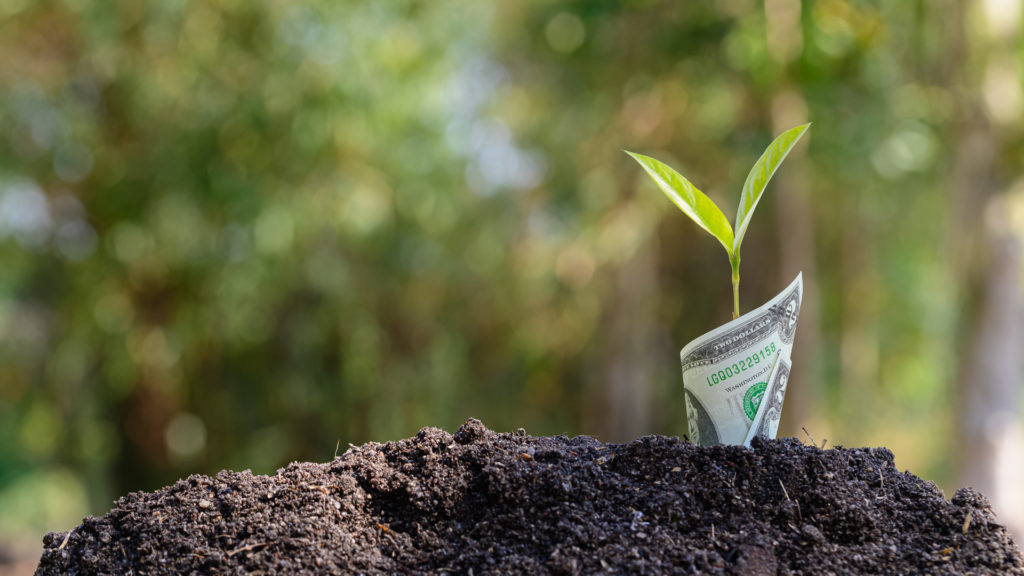 Imagine a situation where you have a dangerous tree limb threatening your property, but not enough funds to cover the removal. Unfortunately this is an all-too-common scenario. According to some reports, 30% of Americans aren't prepared for an unexpected expense of $2,000. Of course, we try our best to work with our customers to offer the lowest possible pricing, but sometimes some additional help is required.
With traditional "emergency loan" options, those in need of fast funds either need to have outstanding credit or get stuck with unfair "predatory" lending terms – such as outrageous interest rates.
At Precision, we work with two modern financing providers: WiseTack and Hearth. These partners offer consumer-friendly loans with fair terms, fewer fees, and no impact to credit score to initially qualify. In many cases these partners have been able to help our customers get the financing they need to solve a critical problem.
Let's explore these companies to determine which one may be the best solution for you.
Wise Track
WiseTack is probably the most seamless solution for most customers. It is integrated directly into the software we use for scheduling, estimates, invoicing, collecting payment, and communicating with our customers.
Customers simply click or tap a button on the estimate we send over. WiseTack then performs a soft credit check to determine the applicant's creditworthiness. This is a consumer friendly option that doesn't affect credit score like a hard credit check does. The software will then notify us that the applicant is approved for a certain amount.
After both parties have verified that the agree-upon work has been completed, the funds are released directly to Precision. Simple, quick, and clean.
Hearth
Hearth is also very consumer friendly, and may be even better for those with lower credit ratings. Hearth searches up to 17 different loan providers to offer consumers the best possible options and terms. Depending on which lender is chosen, the consumer will either receive a credit card or the funds will be deposited directly into the customer's account.
The application is user friendly and done completely online. You can try it out here.
Summary
Like many other issues around your home and property, tree issues that are not addressed in a timely manner can worsen over time – leading to a much larger and more expensive problem down the road.
When you are in need of an emergency loan for an urgent tree problem, it is important to understand your options. Modern emergency loan solutions such as Hearth and WiseTack feature benefits such as:
Quick and easy online applications
No impact to credit score
Searching multiple lenders
Fewer fees
Fair rates
Transparent, easy-to-understand terms
Fast approval and funding options
Precision is here to help. Not only do we promise to offer fast, fair service, we also make it easier than ever to get fast, fair loans.
Need help getting the needed funds to take care of a tree problem? You can trust Precision Tree Care and Removal! Give us a call today: (386) 688-5173 or fill out our service contact form or book your appointment online.