Meet the Precision Team
The Precision Team is growing! When Brazzi started the company, it was a very simple operation. He never dreamed he would have a full time staff of such talented and diligent Team Members.
The Precision Team has a combined 31 years of experience in all facets of tree care, trimming, pruning, removal, stump grinding, brush cutting, lift operation, grapple trucks, remove operation, debris removal, haul off (CDL drivers), and more. We even have certified arborists available when the job calls for it.
When you hire Precision to do a job, you can feel confident that you are in good hands, and the job will be done right the first time.
Get to know our friendly and knowledgeable Team!
Brazzi Smith – Owner & CEO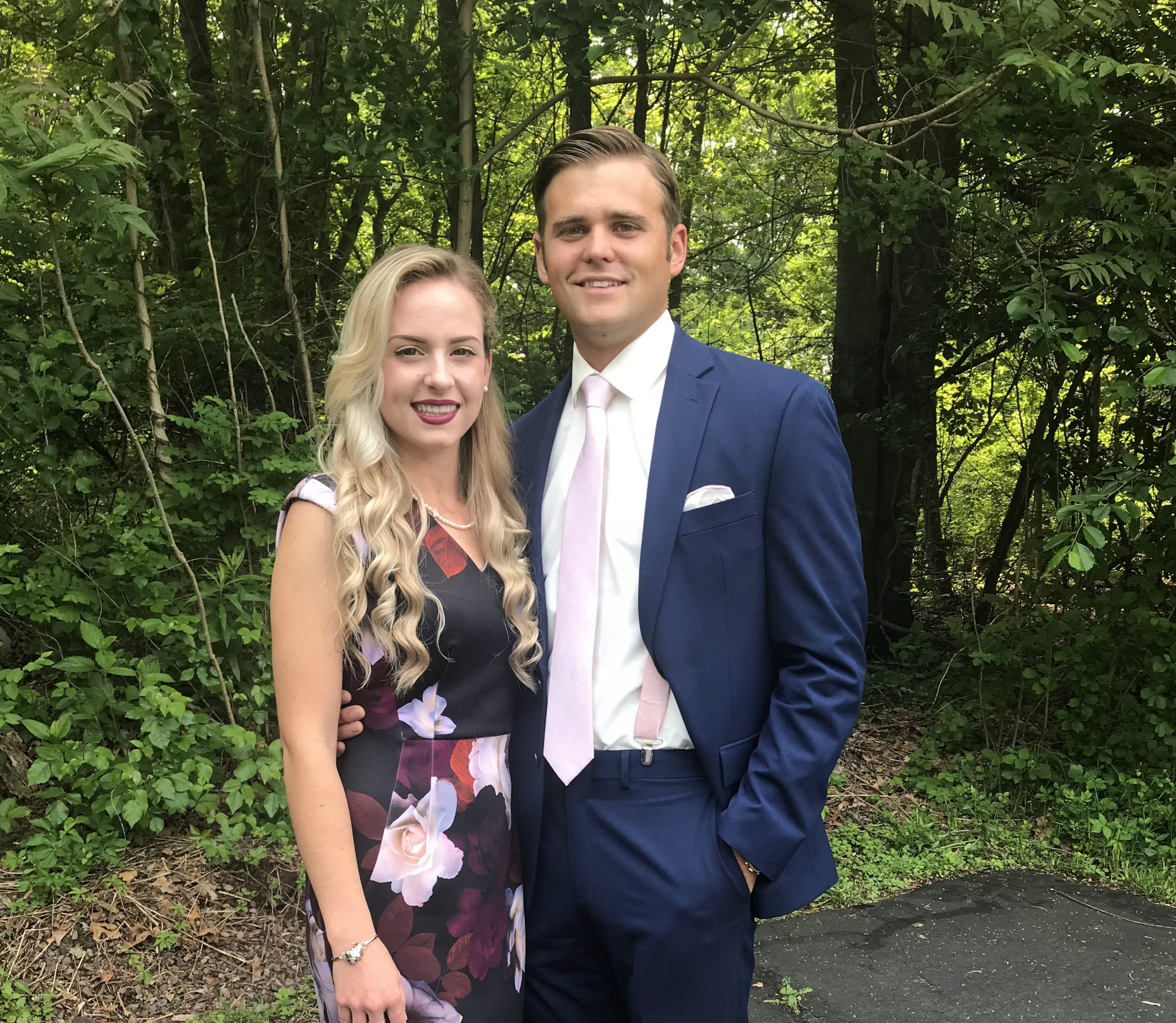 Jennifer Westbrook
Office Manager & Estimates
steven potter
Job Foreman
ramey ivey
Commercial Sales
Interested in a career at Precision Tree Care & Removal?
Check out our available positions by clicking on the button below.
Precision Tree Team Core Values
Our Team lives by these core values. They permeate everything we do. When you hire Precision, you can be confident that we will treat you and your property the way we want to be treated.