New! Precision Introduces Online Booking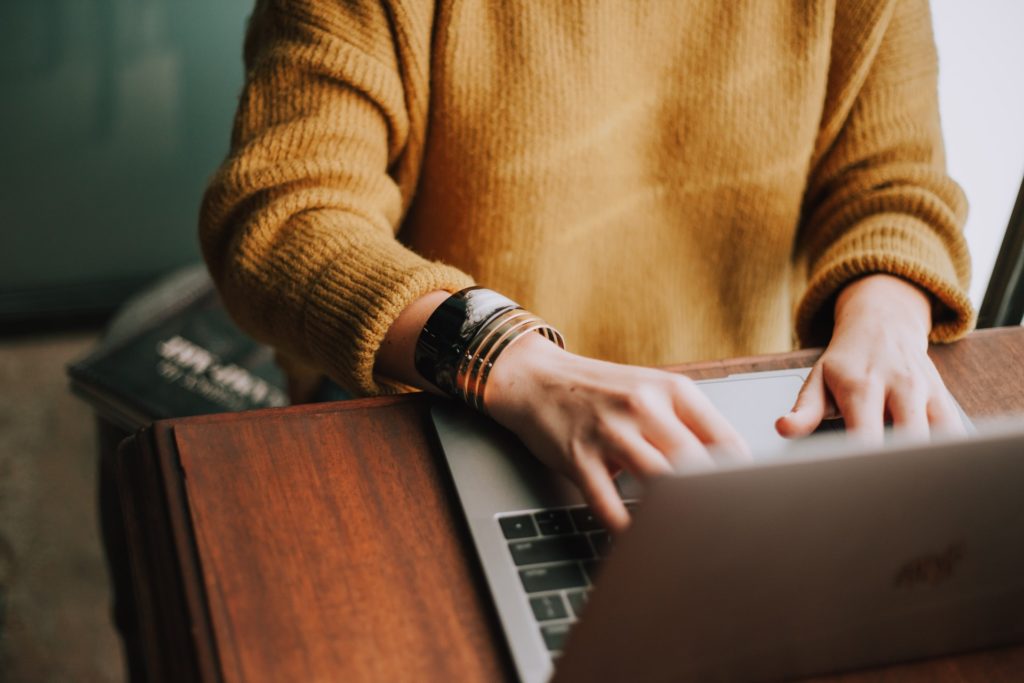 In recent blog posts we have focused on Precision's continued investment in products, equipment, services, and software to keep the company growing and on the cutting edge (pun intended) of the tree service industry.
We are pleased to announce yet another technological improvement with our customers in mind.
More and more customers prefer to book services online. And while most people are used to the concept of booking things like hotels and airline tickets online, why should you have to call for other services? Consider things you likely still pick up a phone to schedule: a haircut, car maintenance/oil change, doctor appointments, and many other mundane things. We find ourselves taking the time to find a number, call, wait on hold, leave a message, await a call back… the list goes on and on.
Consider these statistics compiled by some online reports:
50% of all customers prefer online booking as opposed to calling to schedule a service.
In addition, 35% of customers prefer to schedule an appointment after hours, which makes sense — most of us are busy WORKING during business hours. No time to make calls to schedule appointments!
Studies have shown that 25% of customers under the age of 35 will only book appointments online.
With data like this in mind, Precision has made the move to offer online booking for our services. You can select the type of service you need an estimate for, then select an available date and time slot (the system is connected to our scheduling calendar, so if you see no availability just keep going forward another day until an appointment shows available), and enter all your information such as phone number, email address, service location address, etc.
Your information and booking goes directly into our system and a member of the Precision Team will show up to handle your estimate.
It's that simple – book your appointment online today!
Looking for the #1 tree service in the Live Oak, FL area? You can trust Precision Tree Care and Removal to show up! Give us a call today: (386) 688-5173 or fill out our service contact form or book your appointment online.